Meta Company technologies enable your home and organization to be great.
These are some of our guiding principles: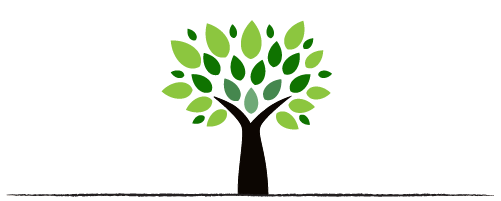 Usefulness

We live by a simple expression: "Be useful".
This is embodied in all of our work.

Ethics

We build all our products with a thorough consideration of the implications and consequences to our planet and humanity. Technology can be dangerous in the wrong hands, and we don't like surprises.

Environment

Our products are designed for longevity. They reduce the environmental damage caused by specialization and obsolescence. We sustain the use of recyclable materials and clean manufacturing practices.

Liberty

We don't want to lock you in.
We build privacy and liberation into our products. What is yours should be controlled by you.

Ergonomics

We maintain that physical and virtual interfaces should be easier for humans to use.

Simplicity

Simplicity doesn't mean simplistic. Complexity makes things weaker and difficult.
We believe less is more.